Gifts For Dad: Father's Day Gift Guide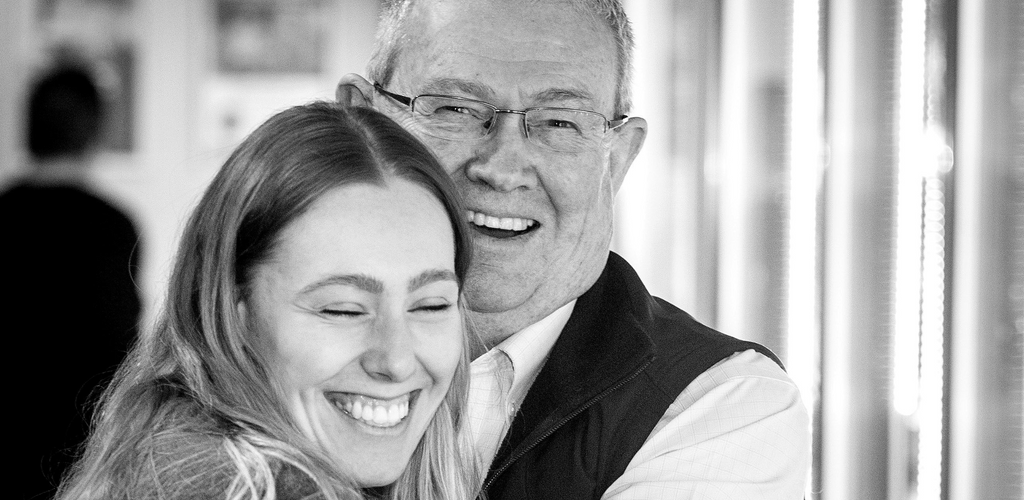 Father's Day is June 19 — have you ordered gifts for the dads in your life yet?
If you're running behind, don't worry. Our experts have put together a handful of presents sure to satisfy even the pickiest papa, so you can help make this Father's Day one to remember.
Spirits with Smoke 'Smoking Duo' Kit
For the dad who loves a little science with his happy hour, check out this spirit-smoking kit that includes everything he needs to create smoky cocktails full of rich and robust flavours.
Each kit comes with essential smoking accessories including wooden disks, a maple smoking saucer, three 4-ounce tins of alcohol, Canadian bitters, ice ball moulds, and more.
Norlan Whisky Glass Pair
Treat your favourite whisky lover to a glass created specifically to cradle this ultra-chic spirit. The Norlan Whisky Glass is designed to bring out whisky's innate taste profile and aromatics — and it looks beautiful, too.
Old Pulteney x Willow Park 2006 Single Cask Single Malt Scotch Whisky
Discover a collectible single-malt experience at an accessible price point when you wrap up this delicious example of Maritime Malt from Old Pulteney Distillery in Wick, Scotland.
The liquor is made from top-quality Scottish malted barley and then aged in first fill, ex-bourbon barrels for a final result that's stunningly balanced and yet delightfully complex. Hopefully you'll be invited to try a sip for yourself so you can indulge in notes of toffee and honeyed vanilla with peekaboo hints of citrus and chocolate.
Blindman Symbiotic Symphony
It's not just beer, it's a saison!
This offering from Alberta's own Blindman Brewing is truly unique. Where else can you find a brew bursting with wild flavours ranging from orange zest and lemongrass to Szechuan peppercorn.
In addition to being a delicious gift, this beer can serve as an introduction to a local brewery that's known for using local ingredients and supporting the surrounding community.
Terralsole Brunello di Montalcino 2016
Brunello di Montalcino is a small but hugely revered wine region in Italy that specializes in delectable Sangiovese. This bottle from Terrasole is a brilliant example of what Brunello can be, with lots of silky tannins, bright lashes of acidity, and an irresistible blend of berry, floral, nut and spice notes — perfect for serious wine lovers as well as those just learning about Old World varietals.
For more Father's Day ideas, visit our store or check out our gift catalogue.
---